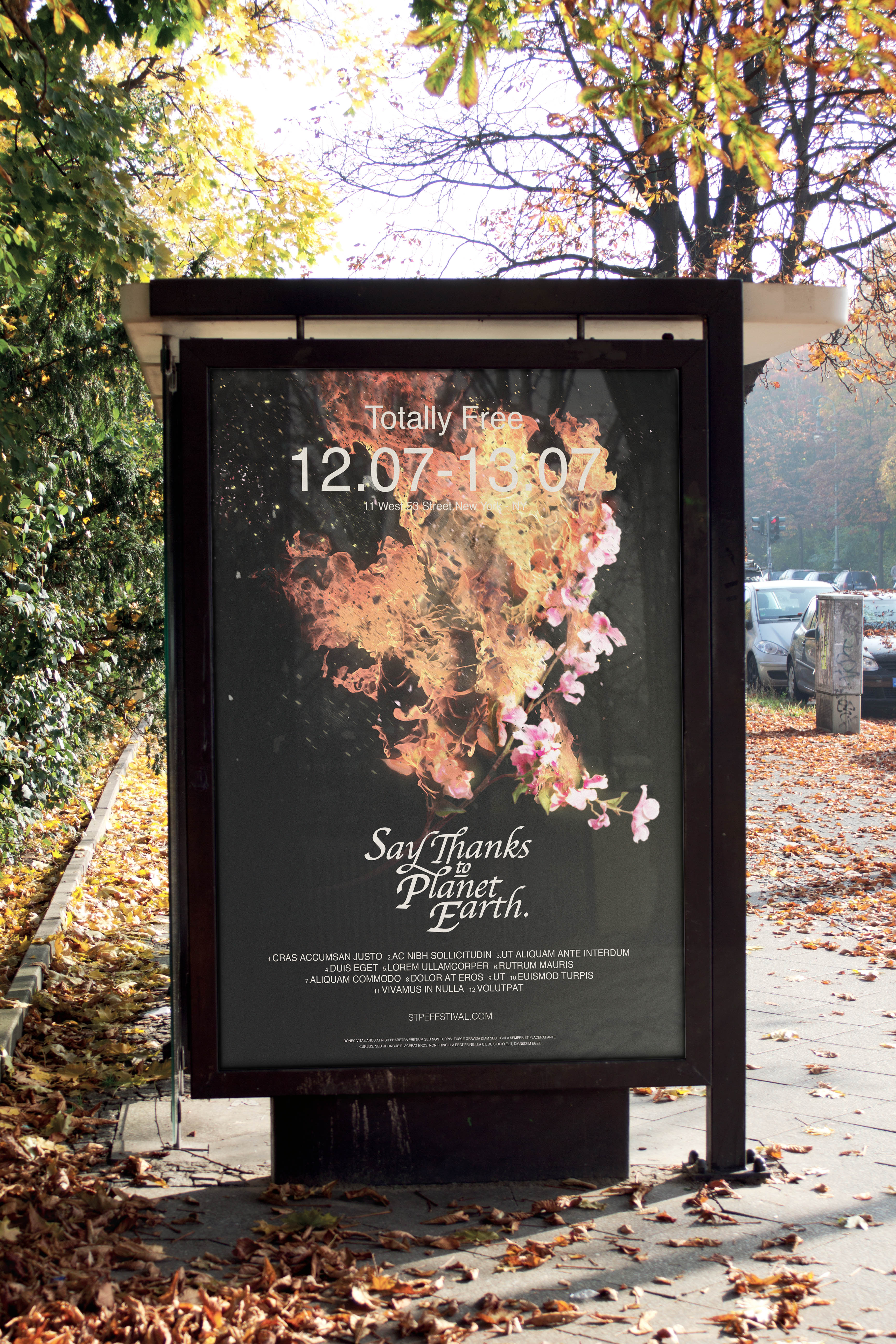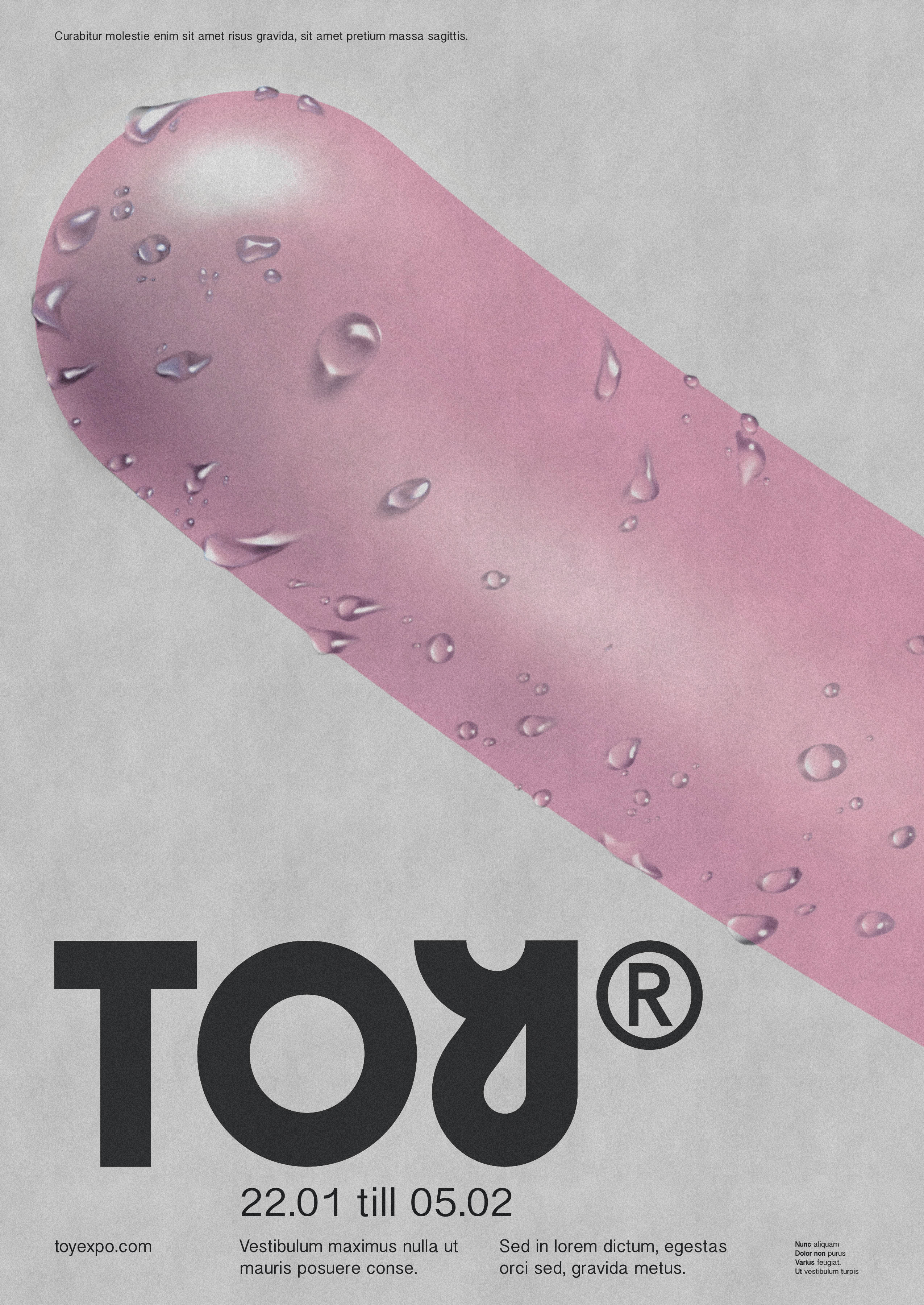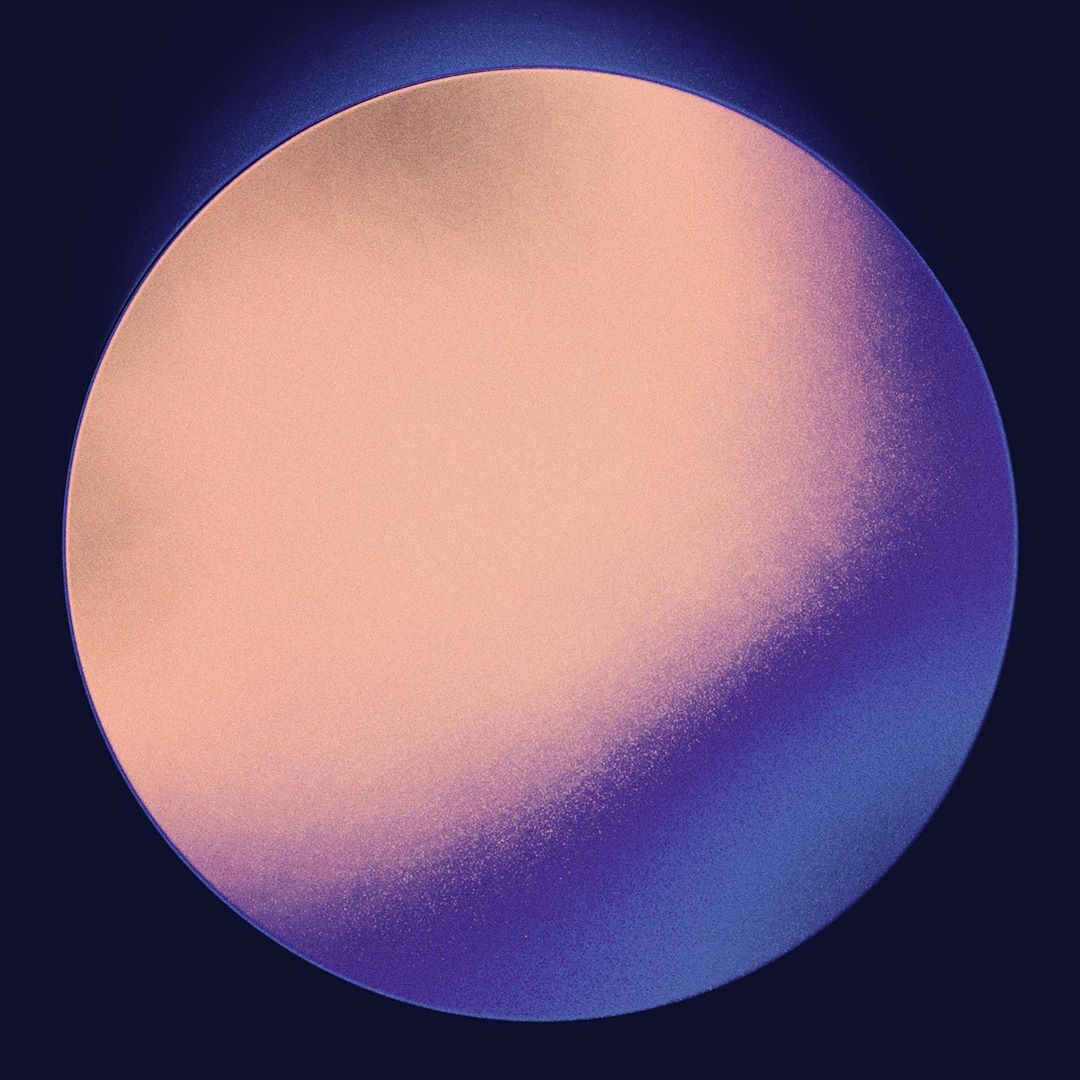 ---
My name is Thomas Haddad,
and I am a visual developer whose
main reference is the urban space.

Going from graphic design to art direction,
always having in mind the expression
through aesthetic.

bbblaugh@gmail.com

@blahblahblahlaugh
bbblaughrefs.tumblr.com
YOUTH is a cd project that involves packaging design, and poster illustration (this is an inspirational project


my own fashion brand named Non*future. Developed to be an outspoken t-shirt brand based in youth urban life. Here you can see some print design and the first collection themed "Livin` in a circle"


CAVALO is a gay content zine that shows a particular view from different people around the world, whom use the photography as a hobby. The first edition is the "everyday issue", photographed by Juan Pablo Garcia, from Mexico


print illustration, having as a reference the comics expression lines




art direction for fashion projects


poster design, identity and type development (all inspirational projects)




design concept for United Sodas of America identity and simple illustration for the drink brand Kin Euphorics, to release their new product "Dream Light"